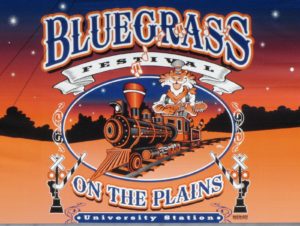 By now, the entire bluegrass community and beyond has either met Mathan Holt or knows his reputation of being one of the most successful festival producers and broad-thinkers in our genre of music. Mathan launched Bluegrass On The Plains in 2011 at his large and first-class campground, University Station RV Resort, a venue he originally built to accommodate fans of Auburn University's Tigers Football program. In just three years time, Bluegrass On The Plains had substantial growth, maxing out the 600 plus campsites and showcasing the talents of everyone from the Young Bluegrass All-Stars to Rhonda Vincent, Ricky Skaggs, Gene Watson and The Earls of Leicester. The event gained such notoriety, that it was honored with the International Bluegrass Music Association's Momentum Award for Event of the Year in 2013.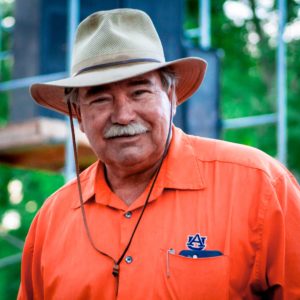 What many may not know, is that Mathan is a very successful business man outside of bluegrass music. He served as a county commissioner for many years and is the owner of several businesses. Recently, Mathan launched another business in his community that is going to be quit time consuming for he and his staff. Thus, Mathan has had to make a very difficult decision for 2018. "Due to the magnitude of my newest business venture, I am going to need to take 2018 off from the festival production business," says Mathan. "It takes a lot of people, hard work, and time to produce Bluegrass On The Plains and I've tried to present the very best that bluegrass has to offer. I want to thank everyone—the fans, musicians, vendors, and staff—for the unwavering support. But please be assured, this is not the end of Bluegrass On The Plains. We'll be back in 2019, bigger and better than ever!"
 
Be sure to keep your eye on the event's website for further updates: www.bluegrassontheplains.com.