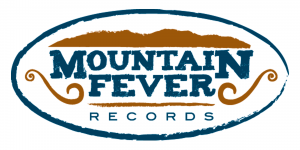 With a passion and penchant for strong bluegrass vocalists and precision instrumentalists, as well as an appreciation for not only the traditional sound of bluegrass, but its more modern day musical cousins of progressive bluegrass and Americana, Mark Hodges started developing a solid musical roster that rivaled much of what was being released.
Now, a 72 track recording studio hidden in the beautiful Blue Ridge Mountains of Floyd, the appropriately named Mountain Fever Records offers the best in multi-genre music from Southwest Virginia and surrounding areas, from bluegrass to Old-time, Gospel to blues, rock to reggae.
With continued growth and no sign of stopping, the label is bringing on more and more stellar acts regularly.  They also launched their sister label in 2015 – Travianna Records – home to some of the best Americana and folk artists in the business.